Putting talent at the heart of business.
It's recruitment, done differently
Henry Nicholas fuels business growth, supports career dreams and we do some good along the way.
It's a pretty open secret that recruitment doesn't have the best reputation in the world. Well, we want to change that, by simply behaving differently.
The vision is to have a business that makes a positive impact on the planet, the community and the individual. We do this through acting socially responsible, building long lasting relationships with our clients and using some common sense.
Below are the commitments we make as a business to ensure these aren't just words on a website but actions that have an impact.
Here's what we're committed to doing to put our vision of a socially responsible recruitment company into action:
We are Carbon Neutral and aim to be Net Carbon Zero by 2025 Henry Nicholas Business Carbon Assessment and Offset Certificate.
We are B-Corp certified – June 2023.
We donate 1% of every placement fee towards causes that better the future and lives of children
We give our time to charities across Bristol through volunteering
We will work hard to support and improve diversity and inclusion within our industry
We will give back to our local Digital Marketing, Tech and Creative Community by supporting and sponsoring events
We will act with integrity and honesty, telling you what we can't (or won't) do.
Better 1,000 children's lives by 2031
Build 10 schools in Africa by 2031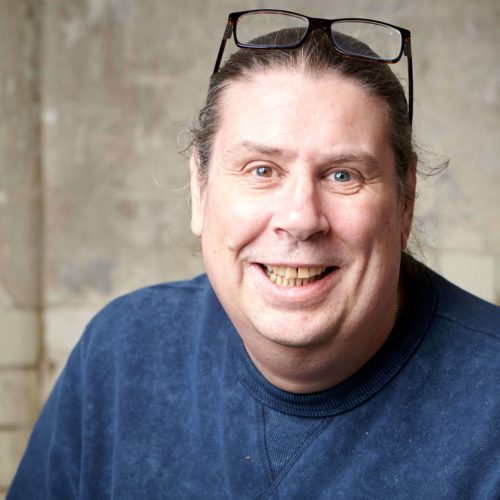 As a Fellow of the Institute for Recruitment practice with an MBA from UWE and research in the field of Talent Management, John began his recruitment career with Pirelli more than 20 years ago, before the dawn of emails and during a time when CVs had to be faxed.
John founded Henry Nicholas in 2009, with the mantra "your people are your business". He has always believed that business leaders should always think about the "why" before the "what" and "how" – a basis that has ensured the ongoing growth and success of Henry Nicholas.
John is married to Sarah and both share a son, Sam, and two crazy cats.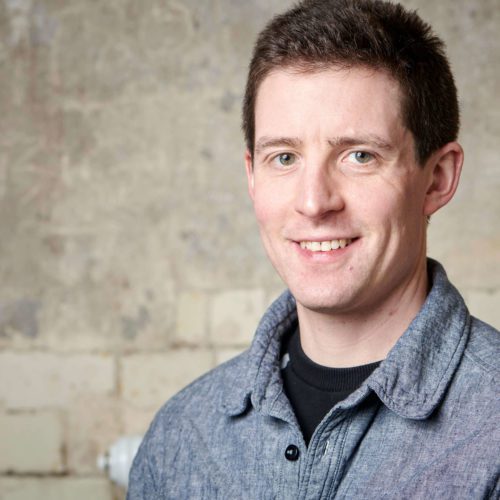 Dan has worked in recruitment since 2007, and has thrived managing and mentoring other members of his team along the way.
His career at Henry Nicholas has seen him work with a range of agencies and brands, many of whom he's helped to continually grow over since joining us in 2010.
A key part of the growth and development of Henry Nicholas since its early days, Dan takes pride in what the company stands for and the outstanding service we deliver for both clients and candidates.
Outside of work, Dan enjoys cycling, sampling craft beers and spending time with his children.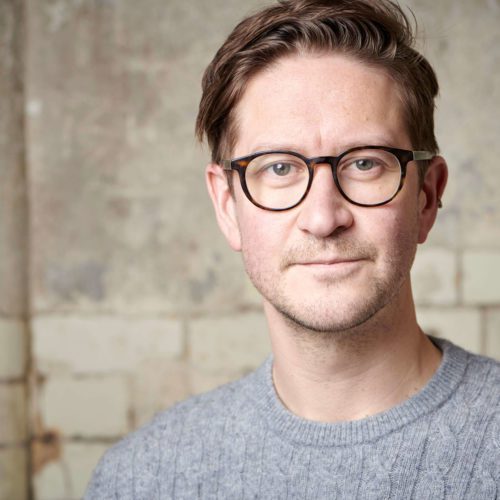 Andrew started his career in 2011, where he worked for a global recruitment consultancy specialising in engineering and manufacturing recruitment, winning an award as the top temp biller in the country.
After falling in love with Bristol, Andrew relocated and joined Henry Nicholas, where he could pursue a recruitment career in a sector he was truly passionate about – Marketing. Andrew now works with big brands and Marketing & PR agencies across the south of the UK, as well as being the exclusive recruiter for a global charity.
Andrew has performed at the Edinburgh Fringe Festival, is a Leeds United and Blackburn Rovers fan, and a big fan of HP sauce.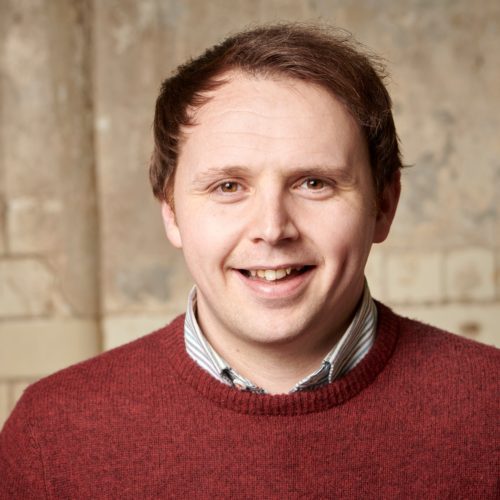 Nick studied Industrial Design at Brunel University London before turning his hand to sales, where he climbed the ladder with EE for nearly 8 years.
After moving into recruitment in 2018, Nick has gone from strength to strength,  moving to Brunel's stomping ground in 2019, where he joined the Henry Nicholas team.
Nick is a keen golfer, a Liverpool fan, and a lover of indie music and craft beer (as well as the odd fruity G&T).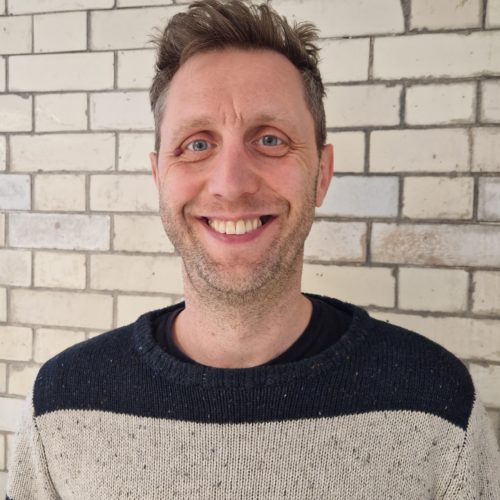 Dan is our newest member of the Henry Nicholas team, relocating back to Bristol in April 2023. Dan's familiar with this neck of the woods, born and bred in South Wales and graduating from Bristol Collage with a degree in Drawing and Applied Arts.
Shortly after graduating Dan moved to London and fell into recruitment, moving up the ladder and specialising in the design and creative sector over the past 10 years. Dan loves the diversity that this sector brings, with varied role complexity and differing job responsibilities and skill set from company to company.
Recruitment to Dan is all about building relationships, becoming an expert in your space and learning how to separate yourself from the noise of the recruitment world, as well as offering something different! In particular Dan enjoys looking over candidates' portfolios, making new connections and having those regular fresh insights, ensuring constant learning with each conversation.
In his spare time Dan likes to channel his inner creative headspace, recently taking up bass guitar and learning Brazilian jiujitsu. He also likes to simply pick up a pencil and just draw!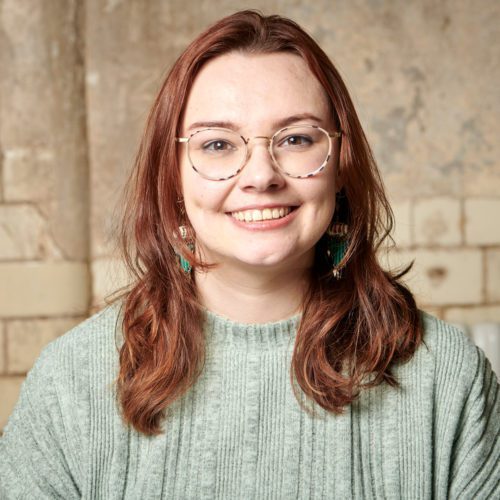 Chloe, born and bred in Bristol, (but missing the accent), joined Henry Nicholas in 2023. Chloe began her career journey as an apprentice in customer service, advancing into customer focused roles with sales and marketing elements. Now she has made the leap into recruitment and is excited with the path that is unfolding.
Chloe is an ambitious member of the team, who loves the challenges that recruitment brings, as well as the rewarding element of helping others achieve their career goals.
A fellow creative, who enjoys writing short stories, designing gifts for family and friends and a dabble in digital illustration. At the weekends Chloe likes to escape into the outdoors or to the cinema to see a good horror movie!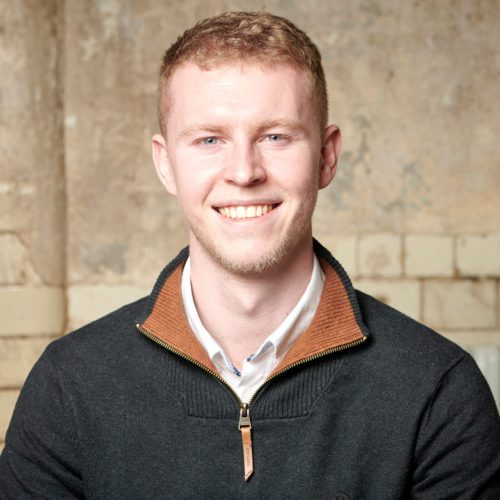 Stan joined Henry Nicholas in 2023, an ambitious all-rounder with excellent public relations. Leaving school with A-Levels in English, History & Classics his career path began as an architectural and structural steelworks engineer. Unsure if this was his calling, he jumped ship in 2021 into the Police force, spending two years with Avon and Somerset as a Response Officer in South Bristol.
Recruitment is now Stan's drive; with all the daily challenges it brings. With his strong customer service background, he is always on hand to help candidates secure their chosen marketing career path.
Stan is a sports fanatic, always happy to talk about all things football. A Bristol City fan, but who also enjoys catching up on rugby and enjoying a local Somerset cider!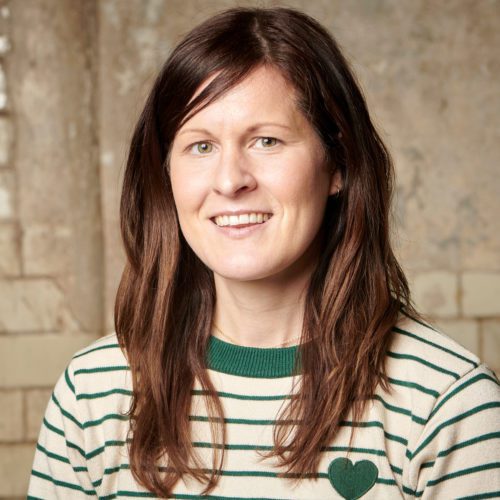 Gina joined the Henry Nicholas team in 2023, hitting the ground running and leading on all things marketing, comms, and design for the company.
Graduating from university with a MSc in Sports Physiology, Gina changed career path in 2010 and dived, quite literally, into the world of marketing. Working as an underwater videographer, photographer, and digital marketing specialist for various companies across tourism, sports, and education, managing marketing campaigns from conception to fruition and ensuring brand and USP always remain in focus.
Gina's interests include travel and immersing herself into new cultures, capturing lots of photos and video edits along the way! In her spare time, she loves exploring the outdoors, with music festivals and stand-up comedy events a happy place to be lost at.
At Henry Nicholas, it's about so much more than recruitment.
To be part of the Henry Nicholas team is to have passion and purpose. Passion for the industry you recruit for, otherwise life gets boring. Purpose driven work is about having a sense of fulfilment, knowing you're part of an company that stands for something, cares for people and trying to make the world a better place.
Join the team
Join Henry Nicholas
So much more than a recruitment company.
Whatever your level of recruitment experience, we always ask for one thing: passion for the industry we recruit for. So, if you're crazy about campaigns or dotty about data, you'll love working with some of the world's leading marketing agencies, big name brands and innovative start-ups that make up our client base.
Find out more