At
Henry Nicholas

, it's about so much more than recruitment.
Grow your career with Henry Nicholas, and join a team that's making a difference.
To be part of the Henry Nicholas team is to have passion and purpose.
Passion for the industry you recruit for, otherwise life gets boring. Purpose-driven work is about having a sense of fulfilment – knowing you're part of a company that stands for something, cares for people and trying to make the world a better place.
As an organisation, we work with some of the world's leading marketing agencies, big-name brands and innovative start-ups.
Our business model is based on building strong, long-term relationships… pushy sales tactics and slick suits have no place here! We've spent over a decade building our reputation as credible, knowledgeable and reliable consultants, so we're looking for recruiters who are motivated, eager to learn and love working with people. We want people who are connectors and pace-setters.
Sound like you? Get in touch to see where a career at Henry Nicholas could take you.
Interested in joining us? Get in touch
Why join Henry Nicholas
We know that there are plenty of recruitment agencies out there, so we like to do things a little differently. Here are a just a few of the great reasons to join our team…
We love to give back. We are a carbon neutral business, and are currently on the way to becoming fully Bcorp certified. We've also planted 200 trees around local schools, as well as 19,000m2 of wildflower meadows!
Support what matters to you
Our vision is to better children's lives with every placement made, through our ongoing charitable collaborations. What's yours? You'll get 20 hours each year to volunteer for your favourite causes – whatever matters the most to you.
Our 14-week initial training programme will get you up to speed, with first-class development initiatives along the way, and the opportunity to specialise within a given field. The sky's the limit.
We value work/life balance
Our team enjoys 25 days holiday per year, plus bank holidays AND up to two weeks additional extra over Christmas – that's a whopping 40 days in total!
We're industry specialists
We're specialists at discovering the best talent in the marketing, PR, data & insight, tech, digital and creative sectors across the UK. This means we hone in on the details that generalist recruiters often overlook (and makes us experts in our fields!).
You'll be rewarded with a competitive salary and uncapped commission, as well as a 10% profit share, company pension and private medical insurance.
When you're not working from home (we're flexible), you can enjoy catching up with the team in our pretty incredible office space. We've got in-house yoga, a bar, a riverside view and all the comforts you'd expect from a premium space.
We're planning to keep growing our team well into the future, so you can rest assured that we've got big goals for Henry Nicholas!
We love our team incentive trips, and we think you will too! Past trips include full hospitality at Cheltenham, skiing in Bulgaria, gambling in Vegas, villas in Portugal and Spain, weekends in New York, Prague, Bordeaux, Barcelona… you get the idea.
What we're looking for
We've adapted, developed and grown to ensure our service offering supports the changing face of our clients' environments. To capitalise on this approach we're now enjoying a period of high growth across the business so we want to hear from like-minded, experienced recruiters.
If you're looking to further your recruitment career with a friendly and ambitious team, Henry Nicholas could be the perfect place to do just that. Take a look at our current internal vacancies below, or get in touch to discuss your options.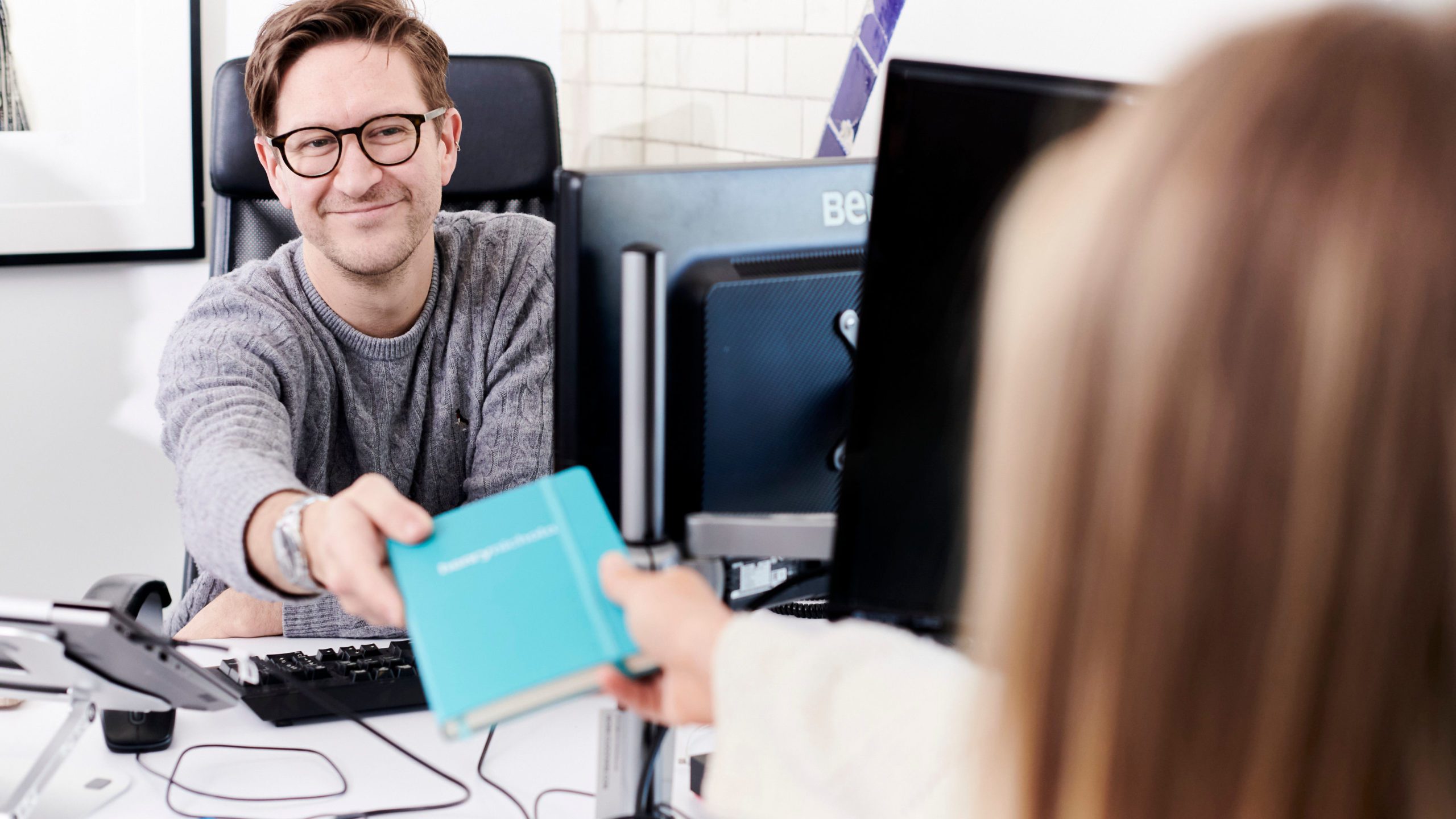 Resourcer
Your role as Resourcer will be to grow and nurture a diverse candidate base.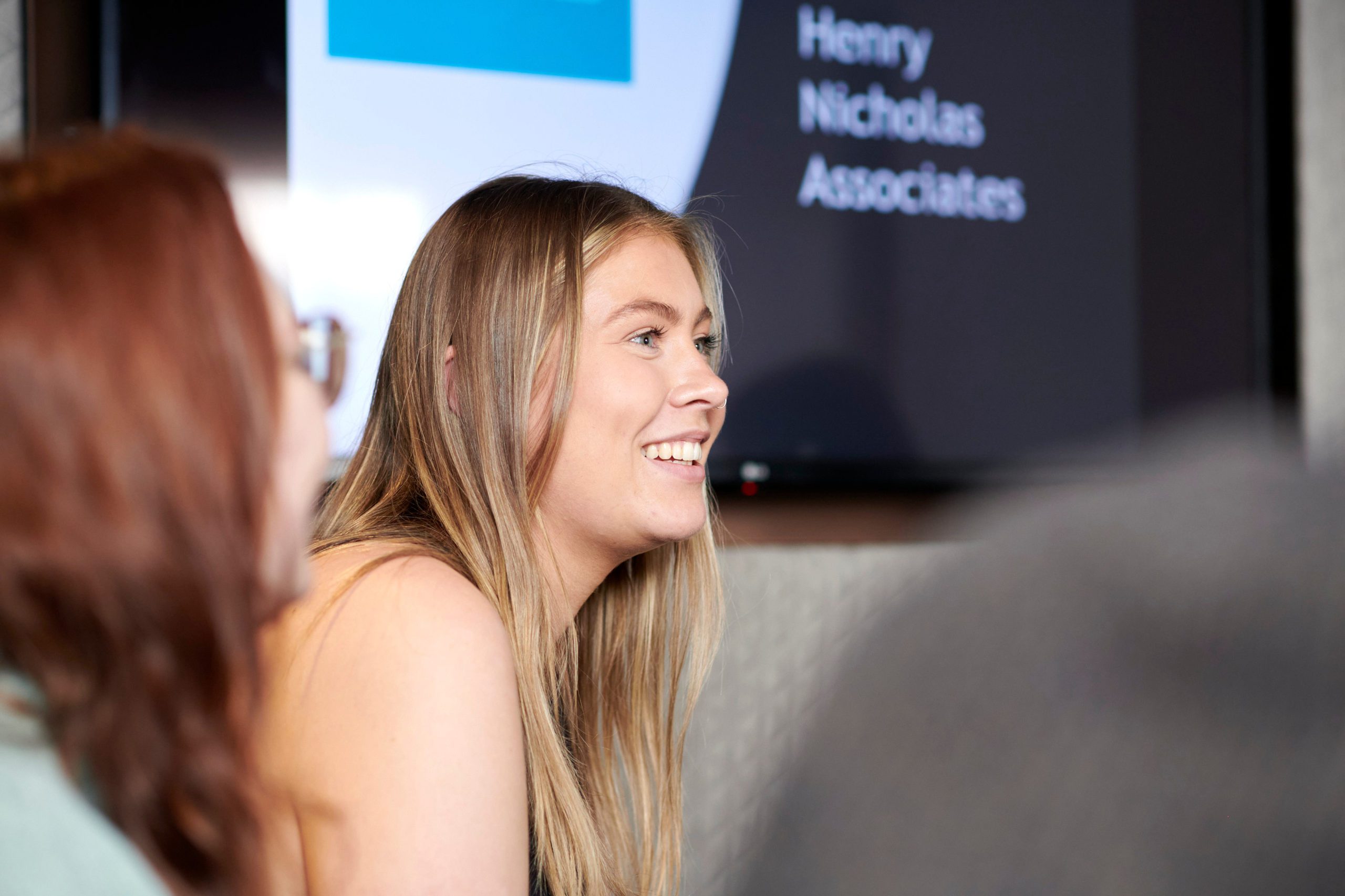 Recruitment Consultant
Recruit for leading marketing agencies, big name brands and innovative start-ups.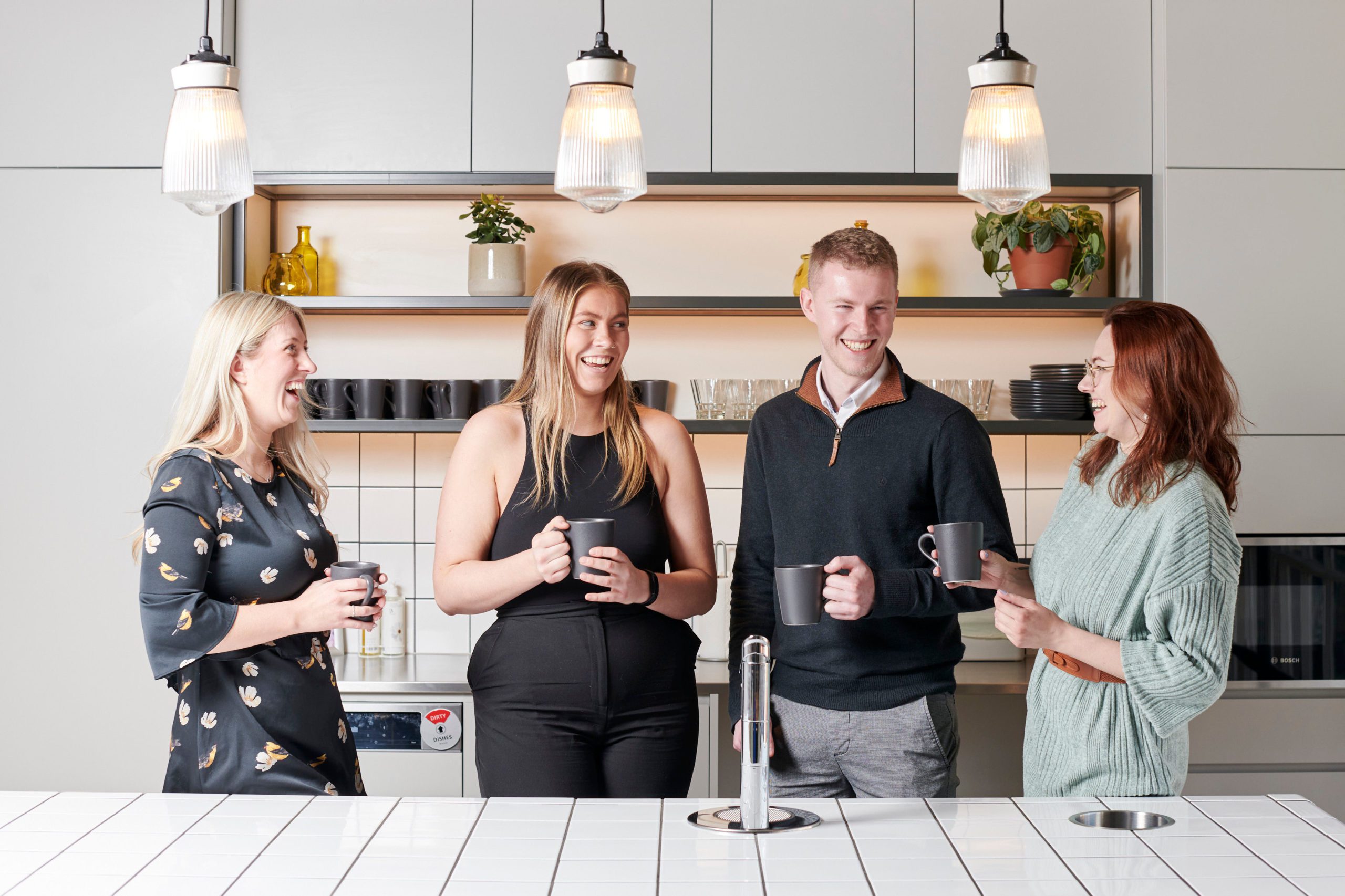 Meet the team
We're honest. We know our stuff. We're straightforward. We do it as a team.
What it's like working at Henry Nicholas
Get to know a few members of the team a little better with these Q&As, and find out what a career at Henry Nicholas looks like…
Join our team