If you're trying to fill data and CRM roles but aren't sure where to start, you're certainly not alone. Recruiting for data and CRM can be a complex field, encompassing stakeholder management, data input and analytics, and engagement along the whole customer journey. On top of that, the last few years have been a whirlwind for the industry – especially with how fast tech has moved.
To provide some timely insight into the state of the data and CRM hiring world, we spoke to Dan Carne, Henry Nicholas' in-house data and CRM recruitment expert. As someone with his finger permanently on the pulse of the industry, there are few people who could break it down better…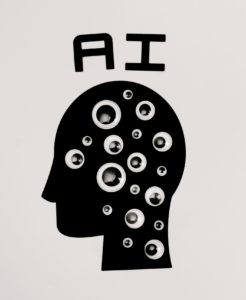 Faster than the speed of AI
"The technology in data and CRM has developed at an astonishing rate, especially with the rise of AI tools," Dan explained. "Companies need teams capable of supporting new tech, but often their availability is outpaced by new developments."
Some businesses have already acknowledged the lag between tech evolution and the talent that's available in the employee market, especially post-covid. "There's definitely more of a focus on grassroots talent, and employers are seeing the value in investing in training junior candidates and helping them grow and flourish," Dan said.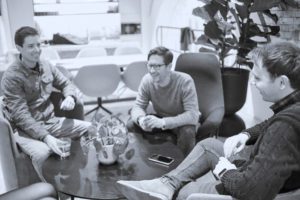 From hiring the latest cohort of university graduates to striking partnerships with vocational training programs, businesses can take many routes to fill entry level data and CRM roles. Senior roles, on the other hand, require more flexibility and a willingness to compromise on the exact experience and qualifications laid out in a brief.
Companies often invest tons of time and money into one specific product ecosystem or tech-stack, and want their next hire to hit the ground running with experience in that particular sphere. But if a candidate doesn't have an exact 1:1 match in terms of systems they've used before, that doesn't have to be the end of their application.
It's often the case that candidates have used similar data management tools before, meaning transitioning them onto your chosen ecosystem won't be too hard. If they have the soft skills and the potential to learn already under their belts, it's definitely worth considering them.
An open mind is key to filling data and CRM jobs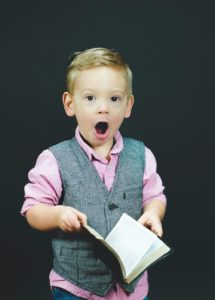 "Don't judge a book by its cover. The same goes for CVs!" Dan said. "The most successful companies are those that remain open minded for both junior and senior hires."
Ideally, a client will come with a full technical brief for a recruiter to assess. Sometimes the brief will be perfect and the hunt can begin. But often, the job spec they've got in mind will be way too wide in scope and will need splitting into two roles. It's understandable that employers want each salary they pay to cover the most ground, but this can easily lead to looking for one person to do the work of two or three.
Dan recounted a story about how a healthcare client found this out the hard way. "They'd been struggling to find someone for months. The problem was that they were hiring for a web developer, but the job spec was really describing a frontend and backend expert rolled into one. After a bit of explanation, we helped them to see that they should split the role into two."
Bringing value-driven hiring to the data and CRM job market
Remember – many candidates are coming from competitive backgrounds. Employers with household brand names, flexible working policies, and coveted salaries and benefits are hard for people to leave. Not to mention that following the pandemic and the cost of living crisis, job security has become a powerful factor in career decisions.
As Dan explains, that's why it's also important to emphasise your values during the hiring process: "The world's top talent are savvy. Environmental, Social and Governance (ESG) elements are hugely important to them, as are other indicators like carbon neutrality and B Corp certification – a status which Henry Nicholas has just been awarded."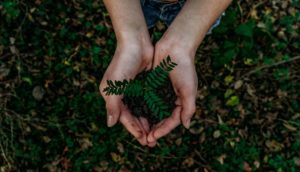 "The other big elephant in the room is AI, which comes with its own set of ethical dilemmas. It's completely changed the concept of control and responsibility in recent months, and will continue to do so as new use cases emerge every day."
In the data and CRM worlds, one-to-one communication and personalisation are crucial to obtaining success – but at what cost? "Nobody is 100% sure about how it's all going to pan out," said Dan, "but a commitment to approaching things in a human-first, responsible way could make a huge difference to your hiring drive."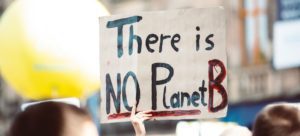 For more information on the state of the CRM and data talent market, check out the Henry Nicholas' 2023 Salary Guide… and if you're looking to take your hiring efforts to the next level in 2023, get in touch with us to take the first step.